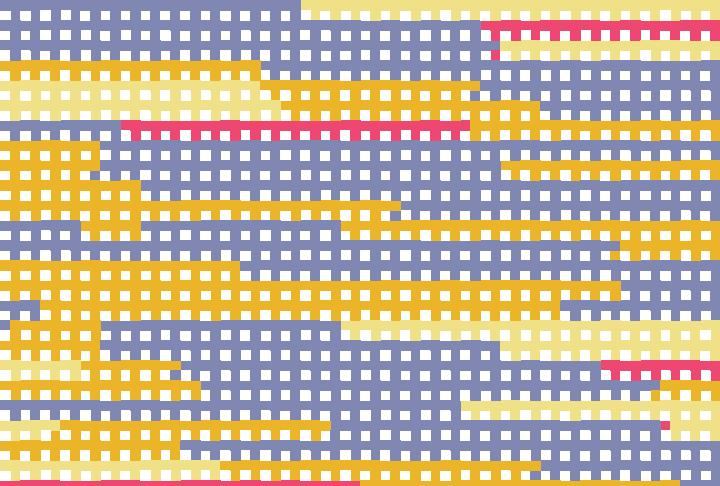 Finally a new mix from us. Some new tracks, some older tracks, some exclusive tracks.
Sondre Lerche - I Cannot Let You Go (Velferd remix)
and The New Wine - Bridge (Untz Untz remix) are exclusive to this mix.
All in all 50min of fun mixed with vinyl and some cds. Enjoy!
(this is the mix that we gave away on cd at Fisk og Vilt last night)
Untz Untz Djs & Velferd - Ekta Miks Vol.1  by  untzuntzrecords
Download by pushing the ARROW on the player!
Tracklist:
Ben Rymer - La Trinciatrice -
Arcobaleno
Simian Mobile Disco - Cruel Intentions (Space Cave 12" mix) -
Wichita
Pete Herbert - Yo Drums -
Maxi Discs
2 Puerto Ricans, A Blackman And A Dominican - Do It Properly -
Grooveline
Azari & III - Reckless With Your Love -
Permanent Vacation
Altair Nouveau - Space Fortress -
DFA
The Swiss - Bubble Bath -
Modular
Ajello - Hot July -
Maxi Discs
The Emperor Machine - Labocatocs (Vincent Markowski's Polski re-dub) -
DC Recordings
Jüstus Köhncke - Advance (Prins Thomas Diskotek Miks) -
Kompakt
Skatebård - Sgnelkab (Mental Overdrive remix) -
Digitalo Enterprises
Sondre Lerche - I Cannot Let You Go (Velferd remix) -
cdr
The New Wine - Bridge (Untz Untz remix) -
cdr
Get Me A Doctor (Tim Sweeney edit) -
Private Release
___________________